Yasir Ghaffar
Director Sales Tax & Corporate Affairs
About Yasir
Yasir Ghaffar has been providing sales tax and corporate advisory services to firm's major domestic and International clients. He has extensive experience with the full range of Pakistan sales tax issues, including corporate sales tax, related party transactions, treatment of funding arrangements, mergers and acquisitions and special tax regimes.
Yasir provides corporate advice and sales tax to a number of companies in a variety of industries including power generation, telecommunications, banking and finance, construction and Insurance. He specializes in performing tax diagnostic reviews and structuring advice with respect to mergers and acquisitions as well as assisting clients to go for listing on Pakistan stock market. He specializes in financial services and has advised a range of domestic and international companies on the establishment, organization and operation of their business. He also has extensive experience in Feasibility and Due Diligence assignments.
A highly experienced practitioner, Yasir is widely regarded for his strong professionalism, strategic thinking and client-focused, progressive approach.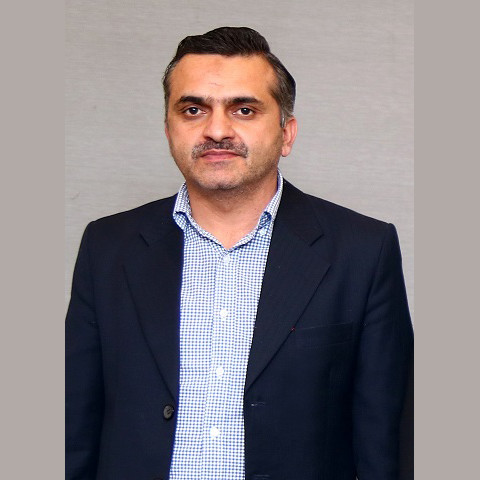 Services and specialisations
Areas of expertise
Corporate Taxation
Due Diligence
Business Partnership Management
GST, VAT compliance
Federal & Provincial-Level Regulatory Compliance
Qualifications and memberships
Graduation, Punjab University
Get in touch
Whatever your question our global team will point you in the right direction
Start the conversation
Sign up for newsletters